OUR SERVICES
Digital turnkey solutions within Web Development • Mobile Development & Marketing • Recruitment,
Outsourcing & Training • Writing & Translations
UPSkill is an agency with superior digital turnkey
solutions in Web Development field
Our digital turnkey solutions within web development are not only based on our high-tech support, but also on our team of professionals with exceptional complementary skills: designers, consultants, project managers, developers, and integrators. In our kitchen, you will find the most interesting variations of design or viral content. We specialize in all varieties, from interactive blogs to super modern e-commerce websites, which will bring you more customers. That is not the end of our story.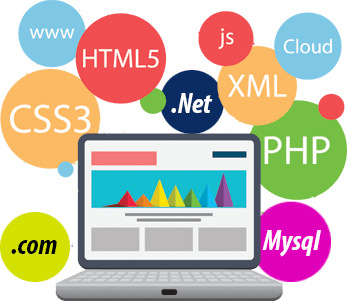 Do you need a full development or just re-design?
UPSkill has just opened new doors to a digital world marked with dynamic management of your content, attractive and responsive design and functional solutions, which will meet all your needs.
Our Expertise
• Website development (Custom Website Development, PHP, Java, .Net Development, Ajax Programming, etc.) • Website designing (Logo, HTML designing, corporate website design, PSD to XHTML/HTML, etc.) • Open source customization / CMS (Joomla, Drupal, WordPress, etc.) • Development of e-commerce platforms ( Woocommerce, Magento, OS Commerce, Zen Cart integration etc.)
Mobile Development & Marketing
The mobile revolution is moving forward! UPSkill offers an innovative concept of app development and ASO
The technological boom created a new demand – demand for mobile applications. All sorts of applications, including games, are offered on the major platforms – Android, iOS, and W8. UPSkill is a synonym for excellent design and optimization in the development and successful promotion of mobile applications. Innovative achievements on all major platforms (iOS Android, W8) created a totally new sphere in these areas. One of our competitive advantages in mobile development refers to the creation and implementation of innovative mobile strategies with major brands. Amazing mobile applications have been developed at our lab. Our team of mobile experts works within a cluster organization which enables them to follow every step in your mobile strategy development. We give such empowerment to your idea through each phase of design (Concept, Ergonomics, Design, and Storyboard).
That is not all…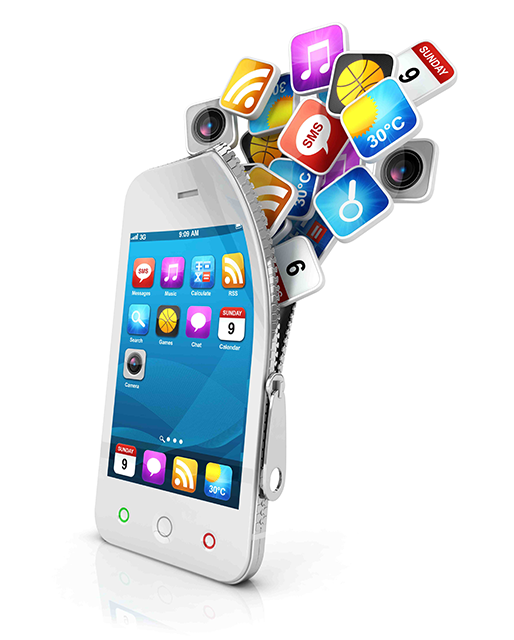 Do you want your app to stand out from the crowd?
Then we have the right solution. Through combining several ASO strategies we offer organic boost with a little help from aside. UpSkill method relies on bringing new downloads for your app, as well as their retention statistics graphs. We are able to provide the statistics graphs which clarify the number of installs, country of origin and all other details which could be checked in Google Play Developer console. This is the most important thing – we provide this service up to 0.12$ per install.
Our Expertise
• Application development for all major platforms (iOS, Android, W8) • Graphic design with games and apps re-skin (logo and screenshots) • Full ASO through strategies (reviews, installs, keywords, visibility on the web) • Full support in the publishing, maintenance and promotion of your App
Recruitment, Outsourcing and Training
Our primary mission is to find a perfect match between employers or recruiters and our IT professionals, teachers, and trainers
UPSkill has an easy access to this specific market and on your demand, we can find the adequate profile. During past years, members of our team were part of large organizations and multinational companies. Thanks to our contacts in the international environment we became networking experts. For the candidates, we provide a full support starting with their introduction to potential employers, CV reviews, tips for interviews and that is not everything. All interested employers and recruiters will be able to use our outsourcing services. In the name of the employer, we will be able to conclude a contract with the freelancers – IT specialists, project managers and teachers. All administrative work related to employment and payrolls will be our care. UPSkill has prepared this special offer for schools and universities looking for skillful teachers and professors on a part-time basis.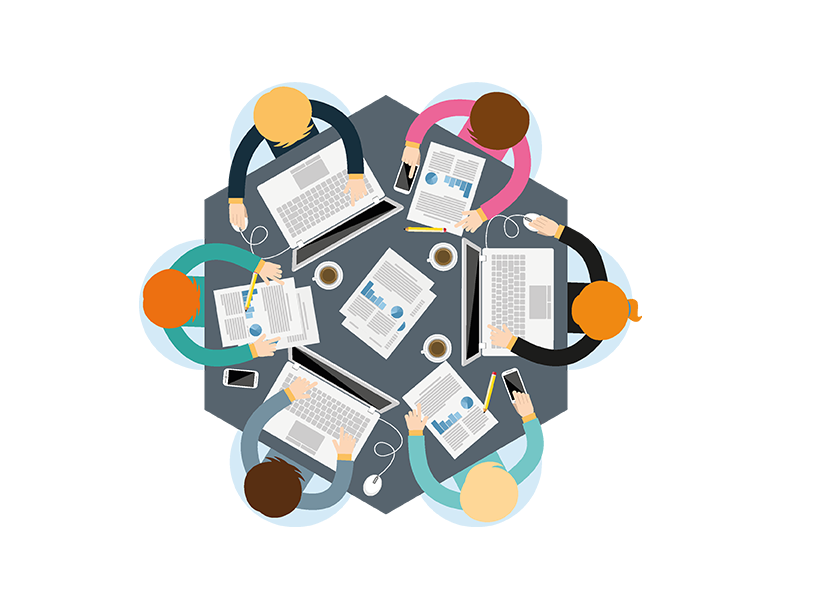 Does your business need continuous skills improvement?
Following the trends of dynamic business atmosphere, we stepped forward in our intention of responding to your needs. UPSkill's trainers will organize the interactive courses for clients and help them to keep the pace with such turbulence environment. Through their guidance, even the beginners will become experts in different areas. A wide range of training for learning new or improving current skills is at disposal.
Our Expertise
• Recruitment through networking by using a large talent pool of IT specialists and Project Managers • Recruitment of freelance teachers • Full support of the clients' hiring processes • Outsourcing with the payroll packages • Trainings in IT and Project management
UPSkill's team of professionals is ready to enhance your content with additional options of translation, proofreading or documentation handling
Experience an excellent expression through our linguistic services and quality documentation handling. Discover a new dimension in this field through our viral content for your business ideas. In our formula of success, you will find a very simple ingredient. We have learned how to respond to client's needs. The secret of our success is the combination between your ideas and our creativity. When it comes to professional writing, translation and proofreading, we are here to offer the best. Operating with clients all over the world, we're able to communicate all types of professional writing, invitation letters for a visa or other documents, translations in several languages, editing, proofreading and business plan writing. Our complete and customized linguistic services represent an added value for your personal and business documents.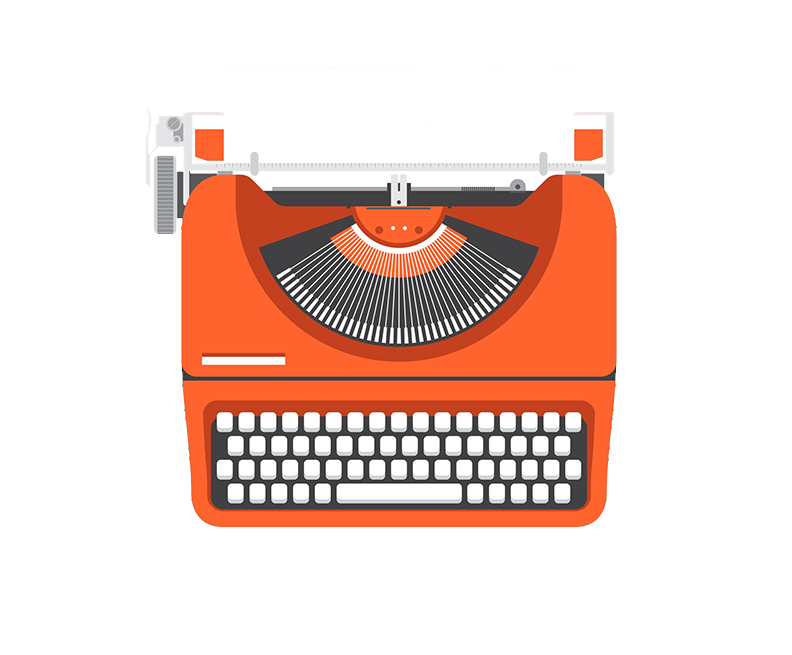 Seeking for business plan development?
We offer a great deal of business plans, consultations, managing projects and all you have to do is share your idea with us. UPSkill professionals will give you the optimal solution for business plans and various business documents.
Our Expertise
• Academic Writing • Content writing • Writing articles • Creative writing • Writing of CV and Cover letter • Technical writing • Writing of business plans
• General translation • Academic translation • Technical translation • Translation of technical and academic content in different languages
UP skill represents the next generation of digital turnkey solutions. Our expertise in software, web and mobile development, online marketing with a special offer for ASO, recruitment, and training in new technologies and Project Management has made a great impact to our clients' business success
A flexible cluster organization enables us to gather experts from different fields who can deliver adequate solutions for specific customer's needs. This sophisticated structure creates a wonderful synergy which gives the best results. We pride ourselves with exceptional web and mobile developers who can guarantee optimal usage of web and mobile innovations, as well as powerful integration within Information systems. Extra benefits of our concept lay in a comprehensive set of services related to web optimization, complete web development with online marketing through SEO, SMM or other tools. Training on Information Systems and Project Management. Strong focus on the leading competencies is what makes us different. We offer a transverse and innovative approach to our clients' needs in IT and Project Management. With UPSkill, you will find infinite opportunities within Web Development, Mobile development and marketing, Recruitment, Outsourcing and Training as well as Writing and Translation.
We are continuously looking for consultants as well as trainees within IT, Project Management and Digital Marketing Fields.
Please submit your resume to careers@up-skill.org by stating, in the subject line of the E-Mail, the position you're applying for.
U

PSkill I

nternship program
Do you want to become a part of UPSkill's world? We are looking for young, enthusiastic, result-oriented talents, ready to learn and advance fast. UPSkill offers this opportunity…
Teachers and Professors
This is a wonderful opportunity for all teachers and professors who want to pursue their careers as freelancers. There are many schools and universities interested in services of freelance teachers and professors…
IT & Project Management Consultants
Are you an experienced IT and/or Project Management expert in a particular field and looking for a new job opportunity ? Don't hesitate to get in touch with us. For all interested candidates…
We would like to hear from you
Address – Contact information :

UP SKILL SARL AU
Phone: +33 (0) 6 69 54 80 55 E-Mail: contact@up-skill.org